Blogging isn't just the picture perfect content that is published, a lot goes into getting to the quality that is able to be shared with the entire world. But even before any of the actual creating part happens, you need to first learn the basics of blogging, promoting, social media, and business. This is only the very tip of the iceberg and a whole lot more goes into creating a successful blog.
Now at this point I'm sure you're thinking "if there's this much to do and know how am I ever supposed to get noticed and become a success?!".
2 words...online course! They are an absolute saviour for any beginner blogger who has no idea where to start. I can tell you from personal experience that without blogging courses you simply can't succeed in the blogging world.
So, I am sharing with you 4 of the most helpful, informative and stand-out courses you need to do to succeed. I have created a sort of blogging journey in the sense that if you so these courses in order you will find success. They are arranged in order so you can learn the basics, gain attention, monetizing your blog, then finally, making your brand/blog look awesome.
This course, created by the incredible Dana Fox, explores every aspect a beginner blogger needs to know. From content creation to collaborating, this course covers everything you need to know to start a blog or improve your existing one. This is the perfect
first
course in your blogging journey.
Tested: Approved
Pinterest is a very powerful tool in the blogging world and should be learnt how to use effectively. This exactly what McKinzie Bean's Pinterest Primer is there for. To teach you all the basics of using Pinterest for your business as well as some expert advice on how it can help you dramatically increase page views, sales and subscribers. Once you have your beautiful blog up and running it's time to do this course, making it the
second
course in your blogging journey.
Tested: Approved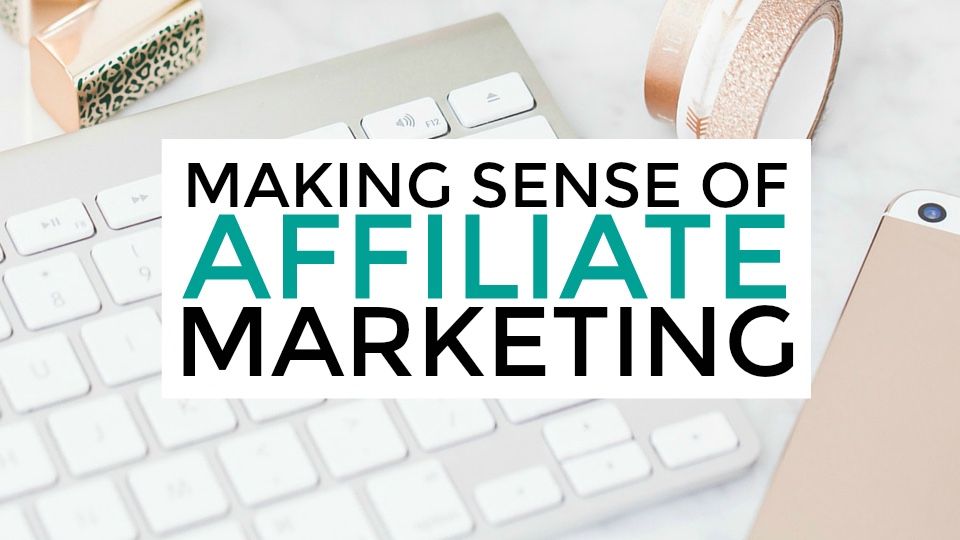 Making Sense of Affiliate Marketing is a course that teaches you exactly that, how to make sense of affiliate marketing. Michelle, the mastermind behind the course, is no newbie to affiliate marketing and went from $0/month to over $50,000/month! No I didn't add an extra 0, she actually makes that much! The best part? You can too! With the help of this course there is no reason you can't be just as successful as Michelle. This is the perfect third course in your journey.
Knowing how to write content, promote content and gain a following is all very important, but no blog is complete without eye-catching, professional looking photos. That's why this course is so important. It teaches you how to use a DSLR camera so you can take the best photos possibly so your blog not only has awesome content but is visually appealing too, making it an excellent
final
course.
Now, just because you've finished all of these courses doesn't mean your blogging journey is over. In fact, it is only the beginning. These four courses set you up with the very basics to succeed but if you are really serious about blogging then you should never really stop doing courses, finding resources, reading books and articles, and all-in-all learning more. Good luck in your blogging journey lovelies.
Until next time,